About The Plantagenet King
We are located in the heart of Canterbury a few doors down from the cathedral entrance. We buy and sell modern first editions through our shop and also online.
Terms of Sale for The Plantagenet King
All items are thoroughly described but if your book doesn't meet your approval and you are unhappy with your purchase you can return it within 14 days and a full refund including payment for return to us will be made.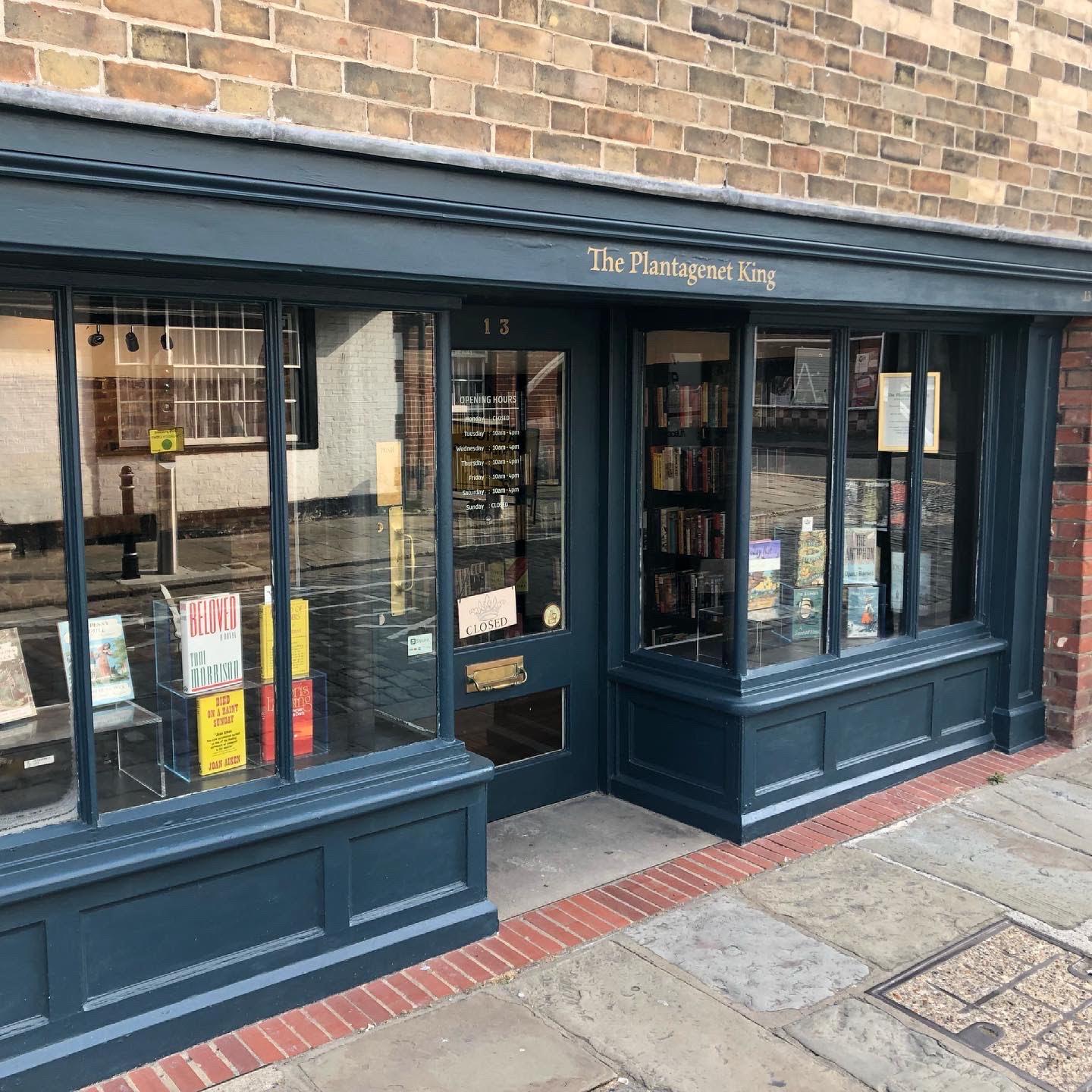 Search The Plantagenet King's Inventory
The Plantagenet King
Mark Richardson
13 Burgate
CT1 2HG
United Kingdom
Hours of Operation
The shop at 13 Burgate, Canterbury, Kent CT12HG is open between Tuesday and Saturday between 10am and 4pm
Featured books from The Plantagenet King
Catalogues from The Plantagenet King