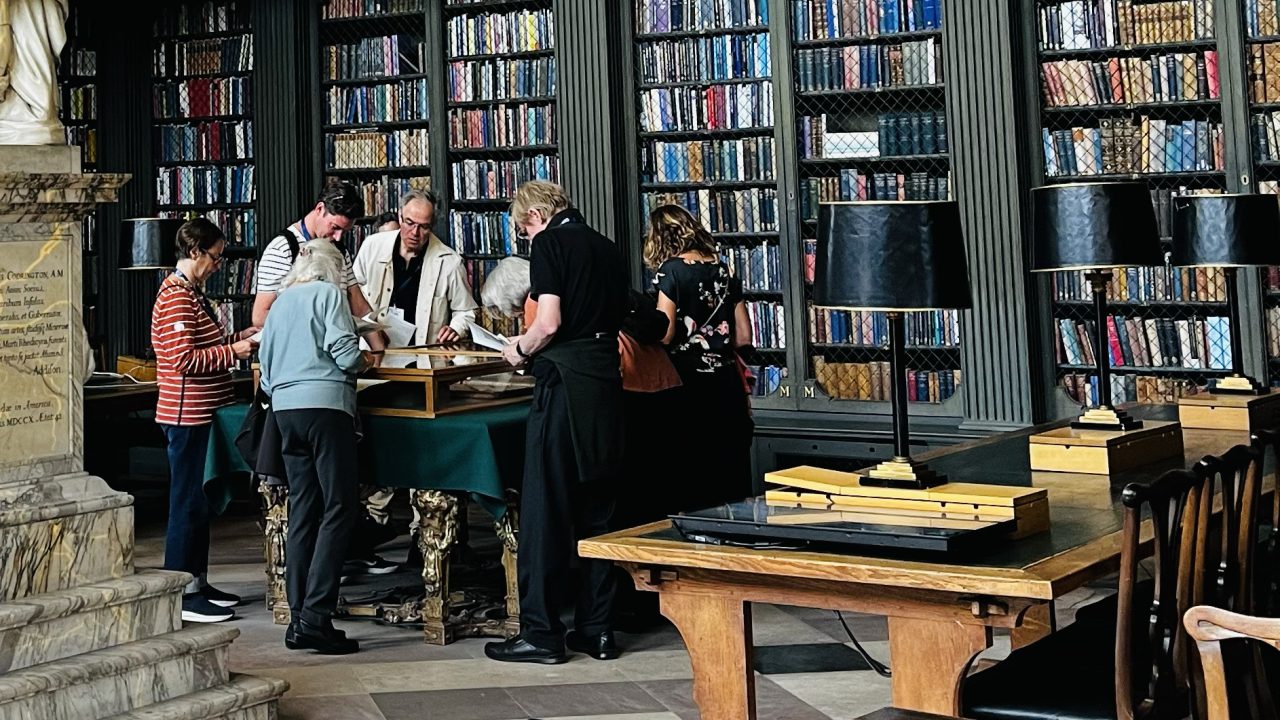 Founded in 1906 and the oldest organisation of its kind in the world, the Antiquarian Booksellers' Association (ABA) is the senior trade body for dealers in antiquarian and rare books, manuscripts and allied materials in the UK and Ireland. Our membership also extends to leading booksellers overseas.

Members are elected solely on the basis of proven experience, expertise and integrity. As a member you are expected to observe the highest professional and ethical standards and to foster the mutual trust and respect that exists between the trade and the public.

Members Pledge
authenticity of all material offered for sale
expert and proper description of all such material
disclosure of all significant defects or restorations
clear, accurate and professional pricing of all material
fairness and honesty of offers to purchase
The ABA Badge
The ABA Badge is a Registered Trademark - registered as a Collective Mark "distinguishing the goods or services of the members of the Association from those of other undertakings", in respect of: printed matter, antiquarian books, manuscripts, autograph letters, photographs, maps and graphics, music and prints. Rule 21 describes the privileges associated with the use of the badge - and the Association has the power to sue any non-member found using it.