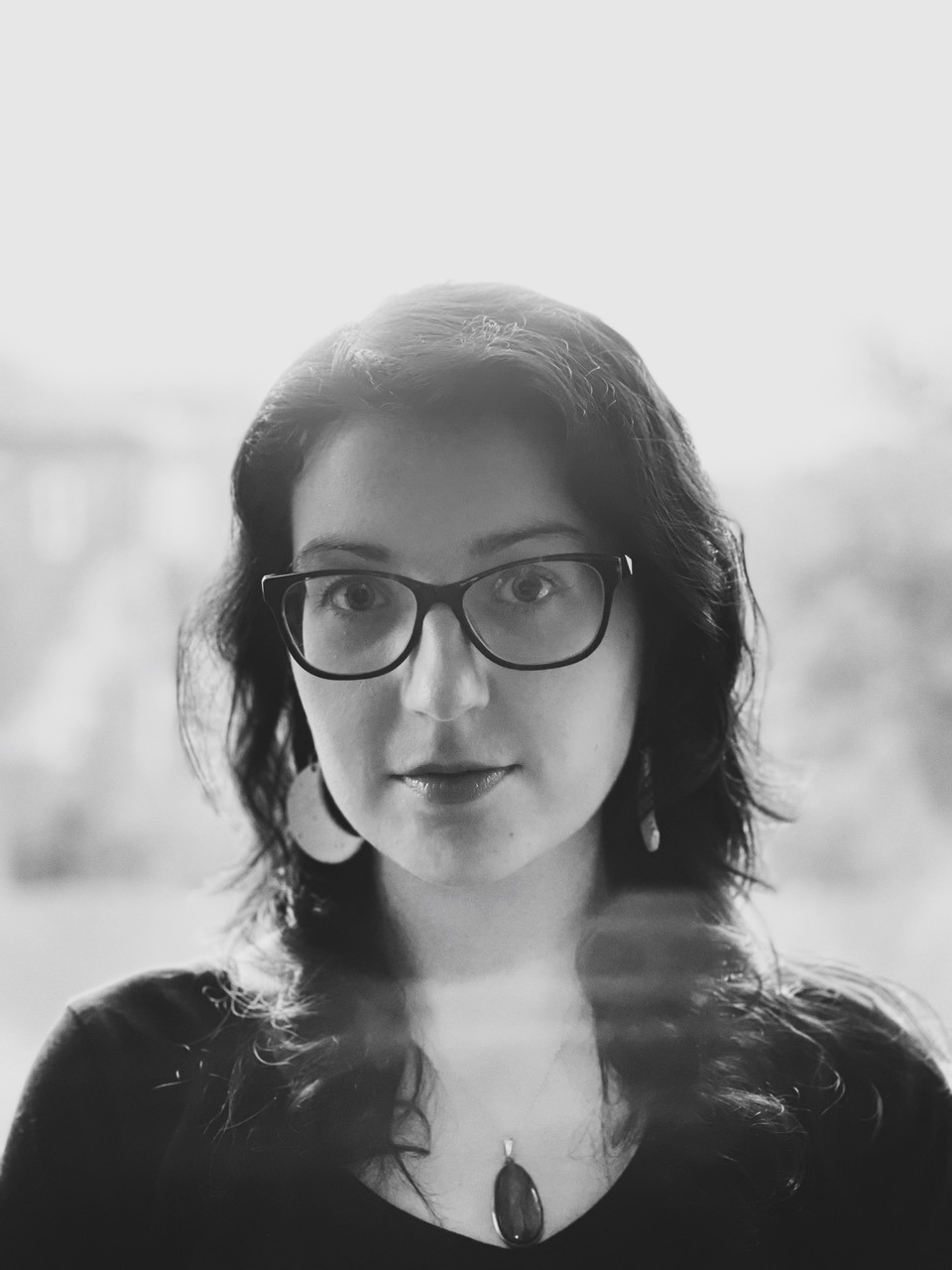 We are delighted to announce that the winner of the 2021 ABA National Book Collecting Prize is Edinburgh University student Karissa Adams, for her impressive collection 'Leonora Carrington: A Surreal Life'.
The ABA have been awarding an annual National Book Collecting Prize for students of £1000 since its inception in 2016, with the fourth prize awarded to Manon Schutz at the Chelsea fair in 2019. £500 goes to the winner to expand their collection, with £500 going towards a purchase from an ABA member for the University Library.
Due to the unprecedented situation, we found ourselves in last year, however, the competition was postponed. As most of the participating Universities awarded prizes last year, the judging panel opened up submissions to winners from both 2020 and 2021.
We were pleased to receive several high-quality entrants, prompting much discussion and debate. Karissa's passion and enthusiasm for her collection shone through, however. The winner of the David Laing Student Book Collecting Prize 2019-20, as Karissa notes: 'I first became aware of Leonora Carrington several years ago when I came across the Penguin Modern Classics edition of her 1976 novel The Hearing Trumpet. This particular edition has an introduction by Ali Smith, one of my favourite writers, and I was intrigued by the zany sounding plot about old women revolting inside a retirement home. As I read more about Carrington and her life, from rejecting her bourgeois family in England to joining the Surrealists in Paris, to her mental breakdown and subsequent incarceration in Spain, to fleeing to New York to escape World War Two, before eventually settling in Mexico, I felt annoyed and disappointed with myself that I had never heard her name before. It was frustrating to discover this amazing artist and writer at such a late stage in my life when I had learned so much about Salvador Dalí, André Breton, and Man Ray during my time at school and university. Surrealism has not exactly treated women with the most care, with their objectified headless bodies served up for the male genius to use in the name of art. There was something about Carrington that I became completely drawn to, perhaps slightly obsessed with, and I loved the magical and otherworldly feelings her paintings and stories evoked within me'.
The panel felt that Karissa showed a real sense of purpose as a collector, with a confidence and self-awareness of the collecting process to widen its scope to reflect Carrington's visual art as well as her writing, and the importance of Carrington's collaborative publications. Karissa has a very evident understanding of the value of the books as historical objects, and the relationship between word and image, and text and publishing medium.

A special mention was given to Alexandra Plane, the London entrant, for 'Books which built a zoo: collecting the works of Gerald Durrell'. The panel got a real sense of Alexandra's enjoyment and thrill, of trying to track down books, and were impressed by the potential to expand it further through finding works written by some of the women associated with Durrell.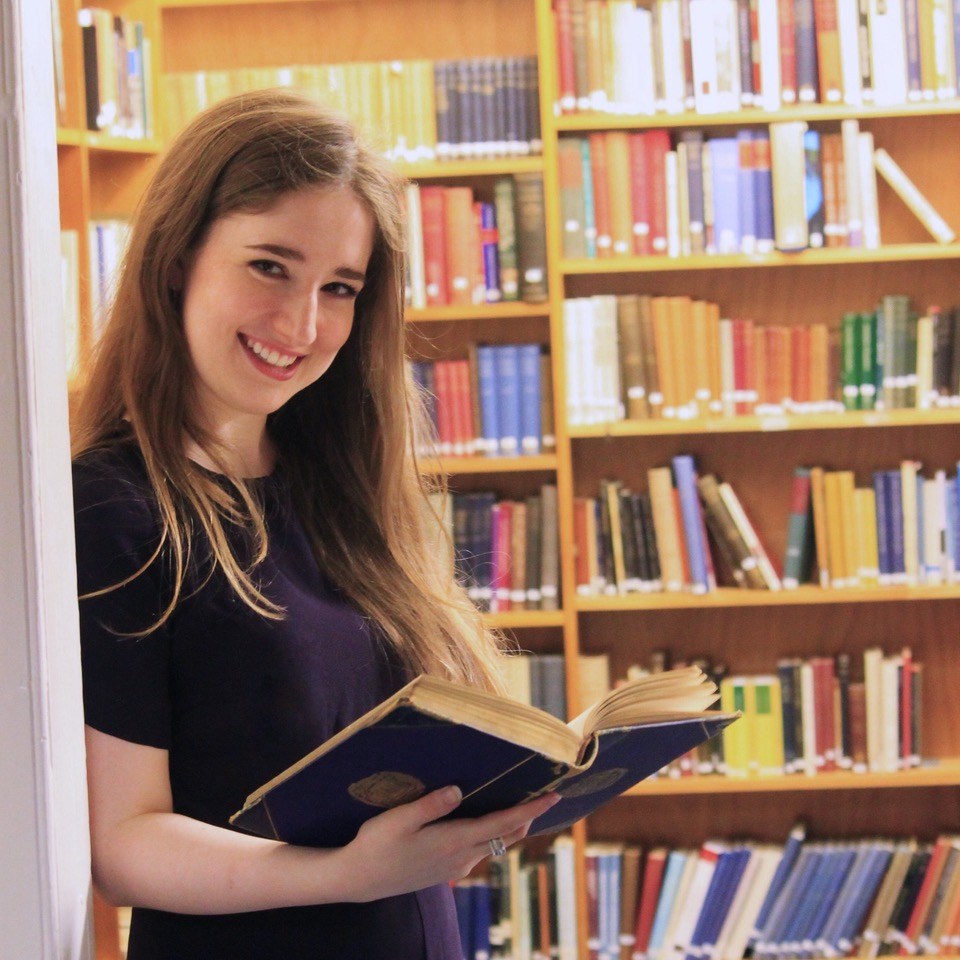 Other entries were received from students at Aberdeen: 'Memento Mori' a thoughtful and well curated collection of material inspired by a lifelong interest in the death rituals and commemoration of different cultures both past and present; a second entrant from Edinburgh: 'Beagling', an eloquent and thought-provoking collection focused upon a less fashionable topic today, but displaying an excellent appreciation of the book as an historical object, and consideration of condition, rarity and provenance: St Andrews: 'From Salt to Satan: An introduction to a collection of "lesbian pulp" as cultural items', which displayed an understanding and appreciation about the development of the genre, together with an awareness of the importance of preserving such popular publications for future research and scholarship. The panel received two entrants from Oxford: 'Self-Portrait of a city in Print: Berlin, 2001-2010', and 'In search of the Heroic City: Cartagena de Indias, 1821- 2021', both of which were beautifully written and transported the panel to their respective cities, conveying a deep love for both places through their collected books and ephemera.
All the entries displayed great enthusiasm, erudition, and passion, and it was again inspiring to see the upcoming generation of young collectors creating unusual collections, with limited means, yet revelling from the thrill of finding hidden treasures. An awards ceremony is planned for Karissa at the Edinburgh Book Fair in March 2022. The Judges are; Lisa Baskin, (collector), Deborah Coltham, Brian Lake, Laura Massey (booksellers) and Ed Potten (independent researcher formerly of Cambridge University Library). Our thanks go to Justin Croft, Brian Lake, Deborah Coltham, John and Sandy Critchley, and Laura Massey for their generous donations this year.