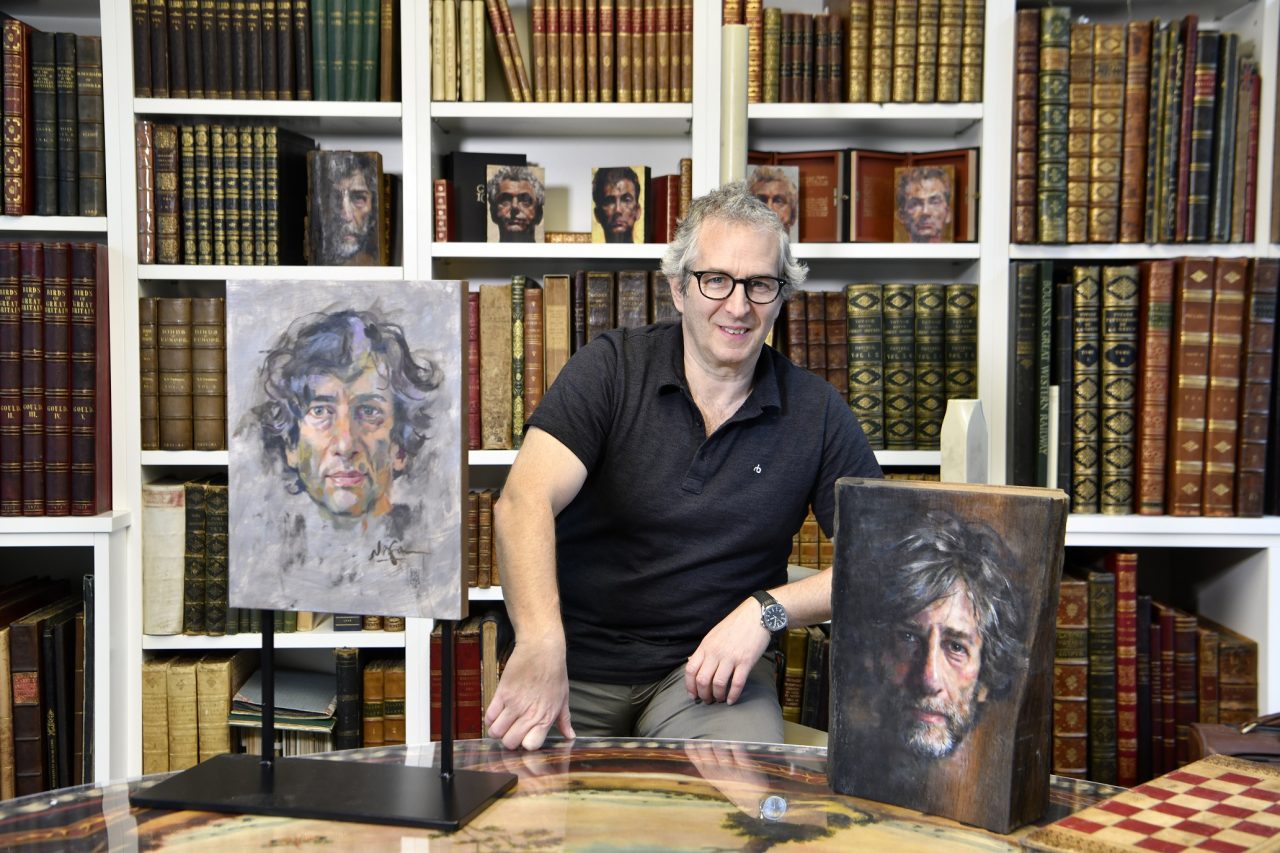 After nearly twenty-five years in their Saint George Street location, Shapero Rare Books have found a new home only a few blocks away, on New Bond Street.
Shapero Rare Books will be headquartered at 106 New Bond Street whilst Shapero Modern is expanding into a stunning ground-floor gallery at 41-43 Maddox Street, both just a stone's throw from their previous building.
Visit their website to learn more about the move and their latest news.