ABA News
Meet Our Exhibitors: Les Ashton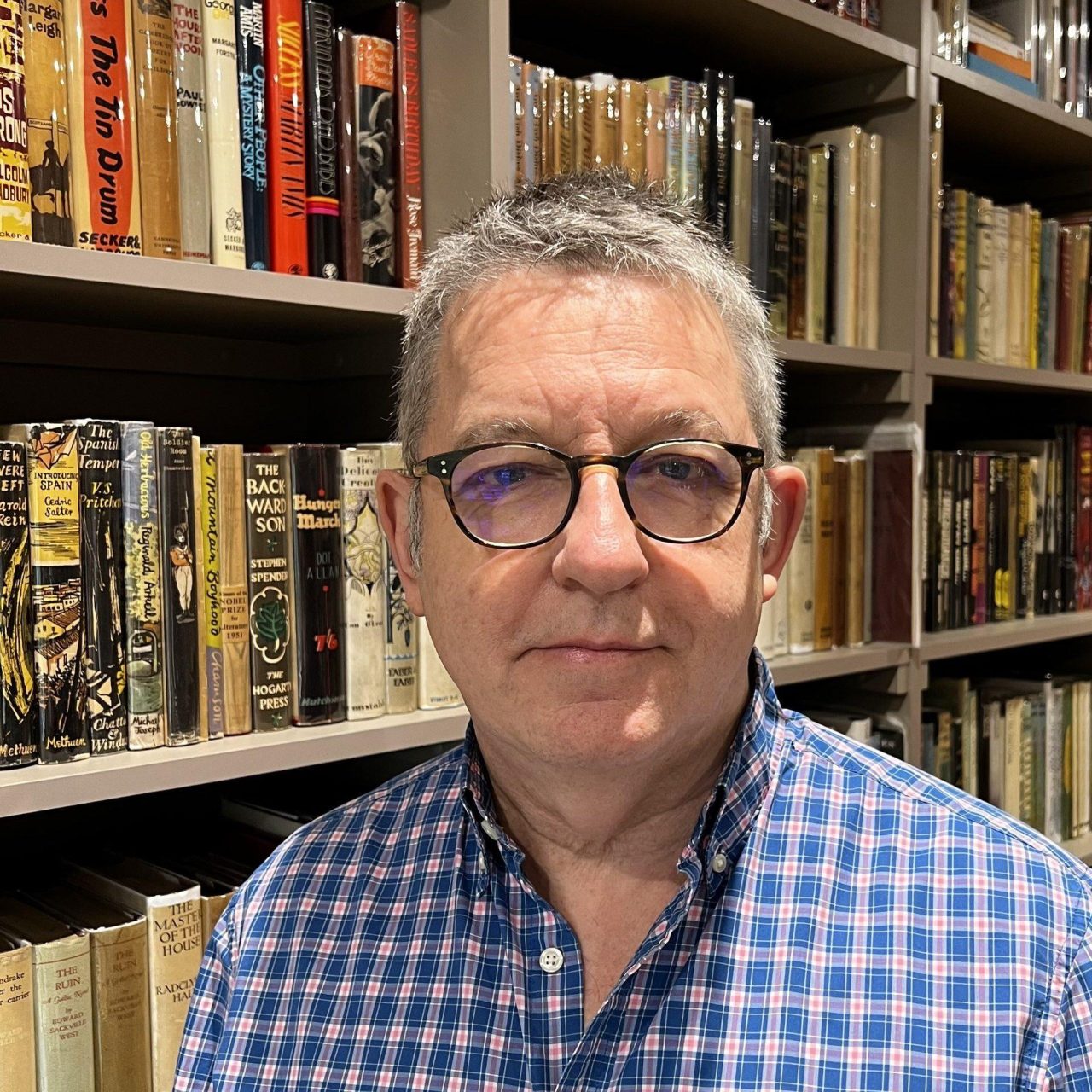 Ahead of this year's Chelsea Rare Book Fair, we spoke to bookseller Les Ashton about the experience of exhibiting and what he'll be keeping an eye out for at the fair.
Introduce us to Ashton Rare Books in nutshell.
I have been a long term book collector and a decade ago, set up Ashton Rare Books. I trade as an online business in Market Harborough in the heart of the Midlands. We specialise in collecting and selling fine copies of rare books for the most part in the fields of modern first editions, fine illustrated books, classic children's fiction and private press books. We are interested primarily in items which are scarce, in the finest condition or with significant literary association.
What's your favourite thing about exhibiting at the Chelsea Rare Book Fair?
I love being in the environment of the Old Chelsea Town Hall. I grew up in London and passed this building most days on my way to school. Consequently, there is a deep sense of continuity for me being at the Hall. Although an avid reader as a child, I never could have imagined that one day I would be standing as an exhibitor at one of the most prestigious UK book fairs.
Is there anything in particular you'll be hunting for at Chelsea this year?

I will be on the hunt for any scarce Golden Cockerel Press or Private Press special editions. I am also always on the lookout for any rare signed Seamus Heaney titles or ephemera.

What advice would you give to new book collectors when visiting fairs?
Always buy the best quality you can afford and never buy anything you don't love.
---
Join Les for his tour of the fair, Modern First Editions: Highlights of Chelsea Rare Book Fair
Browse highlights that will be exhibited at Chelsea by Ashton Rare Books.