Unsworth's Antiquarian Booksellers
About Unsworth's Antiquarian Booksellers
We buy and sell collectable, rare and scholarly books from every century of printing and at all price levels. We hold old and modern volumes on all the Humanities, with an antiquarian focus on Early Printing, Greek & Latin Classics, Medieval & Renaissance Europe, and British History & Topography.
Terms of Sale for Unsworth's Antiquarian Booksellers
Items may be returned within 30 days of receipt. Please phone to confirm postal arrangements with us in advance of return.Items are returned at the purchaser's own expense, unless found to be faulty or wrongly described. Payment must be in Pounds Sterling. All books are posted insured, and postage and insurance are extra. If payment is made by credit card, please supply the card number, expiry date, delivery address and, if different, the billing address for the card.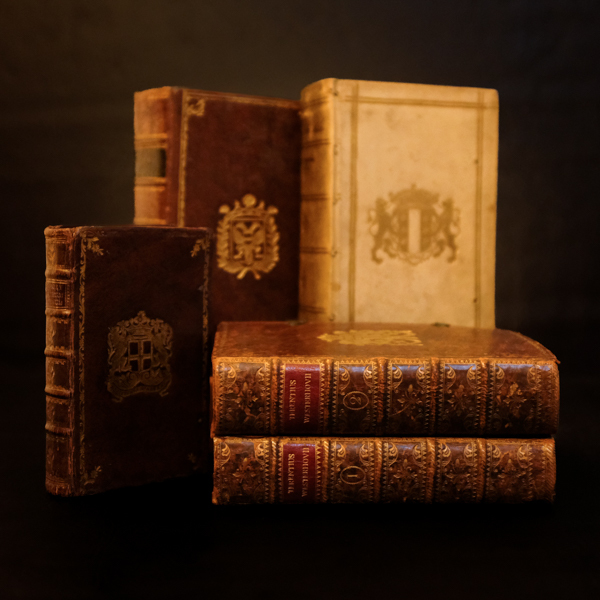 Search Unsworth's Antiquarian Booksellers's Inventory
Unsworth's Antiquarian Booksellers Specialises In
Early Printing
Classical Antiquity
British Antiquarianism
Unsworth's Antiquarian Booksellers
Charlie Unsworth
Mainyard Studios, Office 7,
679 High Road Leyton
London E10 6RA
United Kingdom
Hours of Operation
Visitors welcome by appointment