About Type & Forme
Type & Forme antiquarian booksellers Mark James and Dr Anke Timmermann combine some 50 years of expertise in rare books and manuscripts.
We specialise in a wide variety of materials from the past 500 years, ranging from incunabula to modern first editions, from Charles Darwin to T.E. Lawrence, and from the writings early modern doctors and alchemists to those of the the Bloomsbury circle and beyond. We work internationally with private collectors and institutional libraries, assist with collection management and development, undertake valuations, and advise on auctions. Catalogues, digital exhibitions, and book listings are available on our website.

Terms of Sale for Type & Forme
Our terms & conditions of sale are available on our website: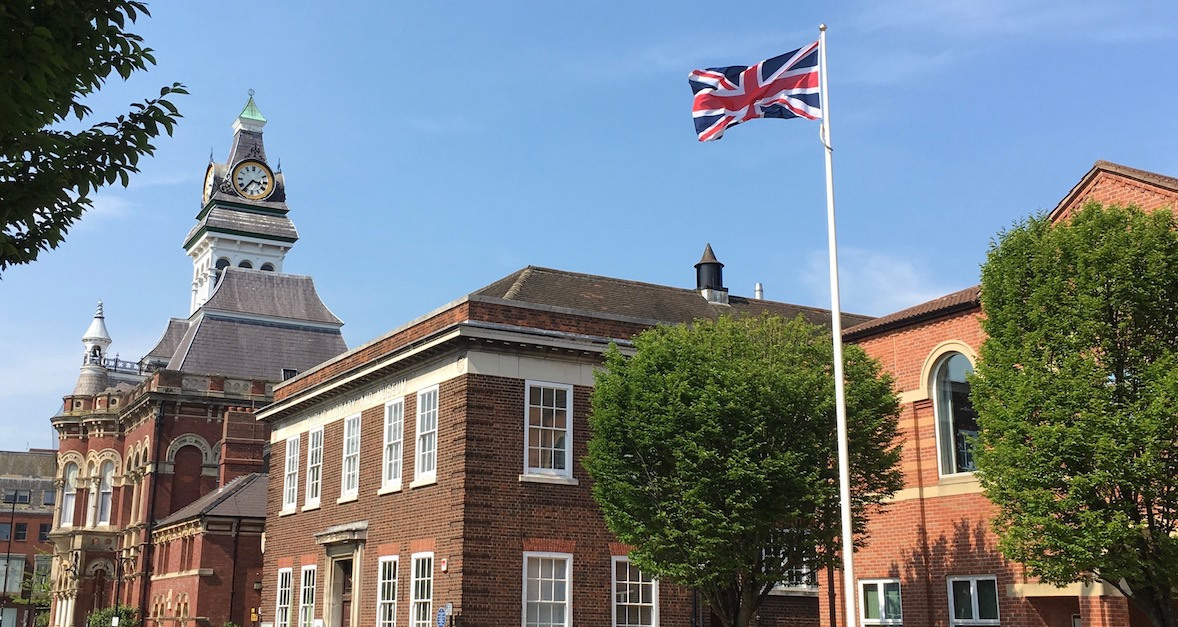 Type & Forme Specialises In
Travel
Natural History
Science & Medicine
Food & Drink
English & international literature
Early Printing
Private Press & Artists' Books
Performing Arts
Bibliography
Type & Forme
Mark James
Office No 4, Grantham Museum
St Peter's Hill
Grantham NG31 6PY
United Kingdom
Hours of Operation
By appointment.
We continue to observe rigorous COVID-19 safety measures. Please contact us or visit our website for further details.
Catalogues from Type & Forme