About PY Rare Books
Thanks to its specialist knowledge, PY Rare Books has now become the book dealer outside Russia holding the largest stock of works pertaining to the history, culture and politics of the Russian Empire and its neighbouring regions (such as Eastern Europe, Caucasus, Central Asia, Russian America, the Pacific...).
Operating from an office in Mayfair, London, we are able to offer rare Russian literature, important works on the history of the Empire and its regions, striking examples of Russian art from Coronation albums to Ballet Russe and the Avant-Garde, and richly illustrated accounts of travels and explorations.
We aim to provide our customers with the highest quality of service and a straightforward approach to collecting. We focus on rare, unusual and attractive books and prints, occasionally maps and autographs.
Feel free to contact us - in Russian, French, German or English.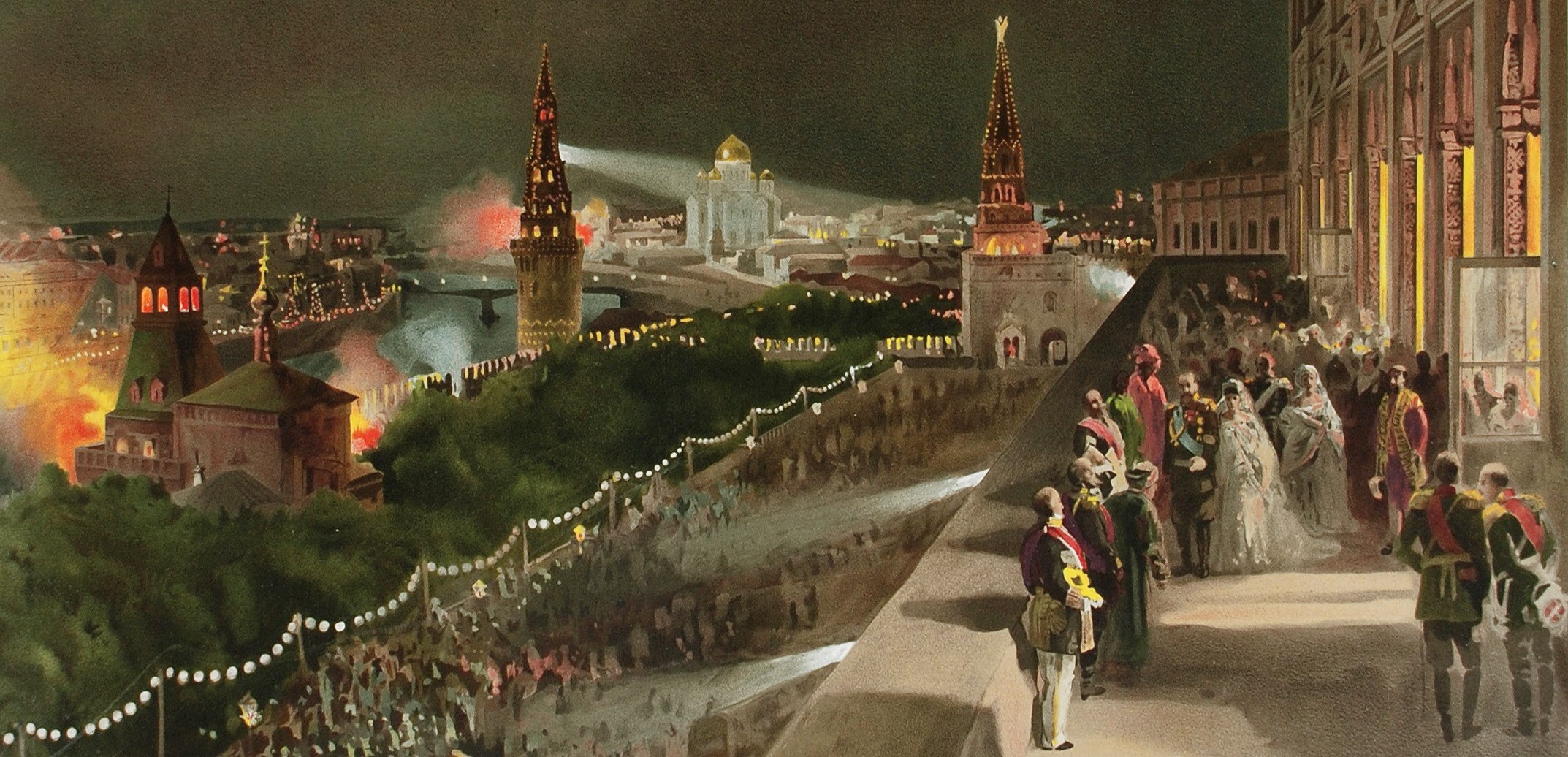 Search PY Rare Books's Inventory
PY Rare Books Specialises In
Culture and politics of the Russian Empire and its neighbouring regions
Rare Russian literature
History
Art
Travel and exploration
PY Rare Books
Pierre-Yves Guillemet
28 Bruton Street
London W1J 6QW
United Kingdom