About Beaux Books
Beaux Books is owned by Clare Trimming

"I founded Beaux Books in 2012, with 18 years of rare book-selling experience behind me. I specialise in fine and rare books on art, design, fashion and photography, with a focus on the art and culture of the 20th century. The shelves are stocked with a hand-picked selection of established classics and new discoveries, as well as unique, signed and ephemeral items.

I love working hand-in-hand with dealers, designers and personal clients to develop their collections and have plenty of experience in library building. I issue regular newsletters and lists, and exhibit at major book fairs throughout the year.

My aim with Beaux Books is to sell the best books, in the best condition, with the best service."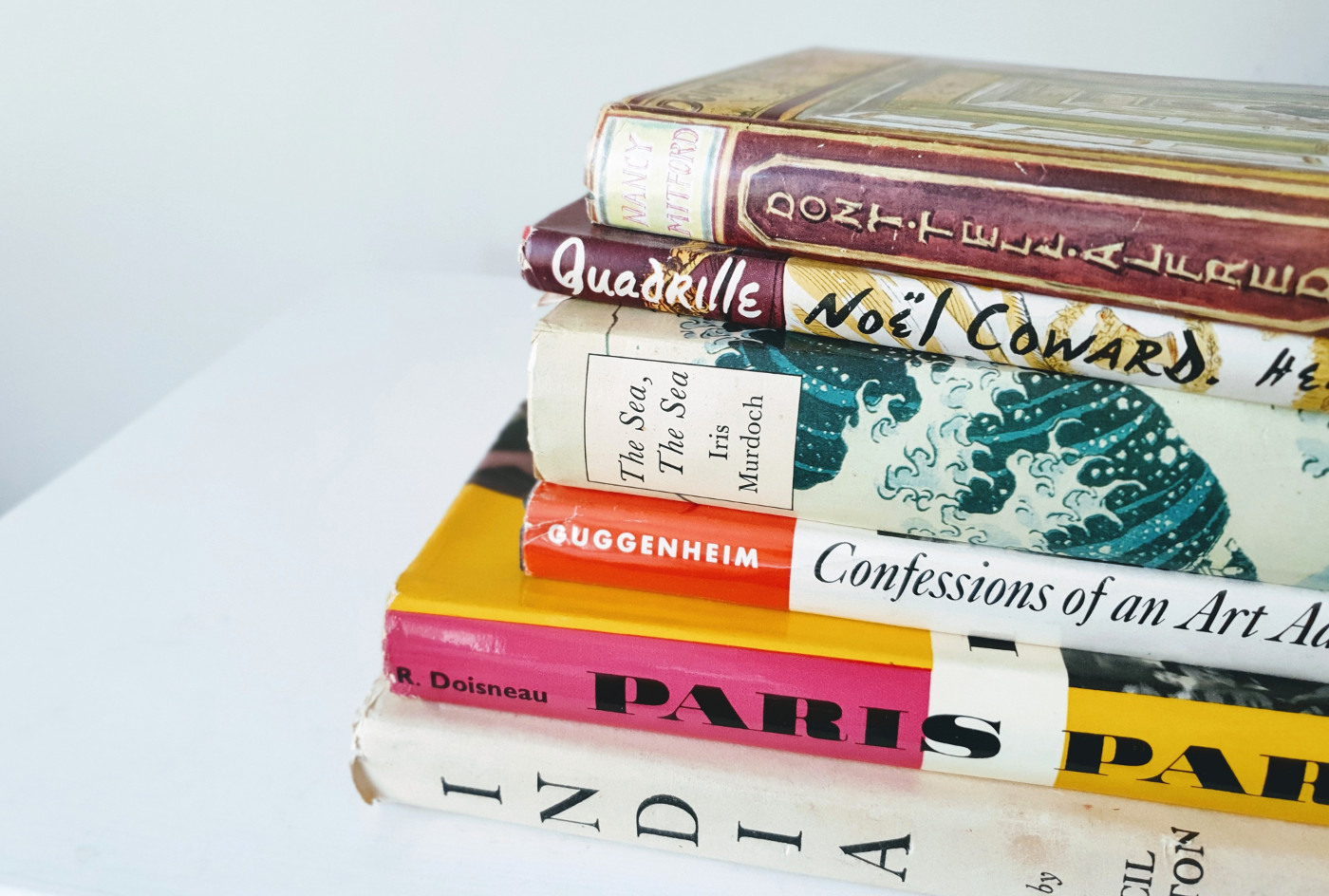 Beaux Books Specialises In
20th Century Art and Culture
Fine and Applied Arts
Design
Fashion
Photography
Society and the Bright Young Things
Beaux Books
Clare Trimming
Kenward House
High Street
Hartley Wintney RG27 8NY
United Kingdom
Catalogues from Beaux Books