About BAS BOOKS Ltd. (London)
We have been buying and selling fine and scarce books for over forty years. While we do not carry a very large inventory, our carefully selected stock is composed of books within our interest areas that we are proud to show you - on shelves in our London bookroom or at the best book fairs. We may be considered slightly unusual in declining to host a website or create any online sales presence, but there are strong principles behind this business decision. By not offering our books online or sending out lists, our loyal customers have come to recognise that we will certainly have acquired books for their appreciation that have been little scrutinised, and are fresh to the market. We believe in the importance of our clients seeing, handling and discussing our copies of any books before they choose to buy them. In our experience, 'Books Available Slowly' means that booklovers are always very pleased with their purchase(s) from us.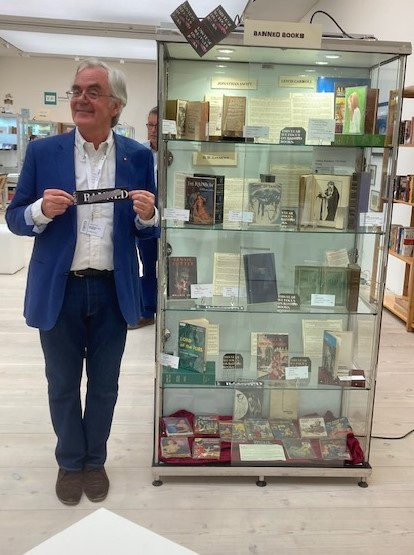 BAS BOOKS Ltd. (London) Specialises In
Twentieth Century literature
Uncommon Crime Fiction
Selected eighteenth and nineteenth century authors
Illustrated and fine press books
Signed and association copies.
BAS BOOKS Ltd. (London)
Giles Bird OBE
533 Liverpool Road
Lower Holloway
London N7 8NS
United Kingdom
Hours of Operation
Most times by prior appointment