About Alembic Rare Books
Alembic specialises in rare science books dating from the late Middle Ages to the 20th century, including first editions, signed copies, manuscripts, objects, and ephemera. We have particular expertise in natural history, genetics and evolution, anatomy, microbiology, nuclear physics and the Manhattan Project, early computing, and women in science. We also carry books on women's history and literature.
Terms of Sale for Alembic Rare Books
We offer a reciprocal trade discount. All goods remain the property of the seller until payment has been received in full. Payments must be in pounds sterling, unless otherwise arranged. We accept credit cards, bank transfers, and cheques. Fees for bank transfers must be paid by the sender. Cheques must clear before goods are shipped. We accept returns within 30 days of receipt, by prior arrangement. Returns must be insured for the invoice value and returned promptly, safely, and without damage. We make every effort to keep our stock up-to-date, but on rare occasions an item may not be removed immediately after selling.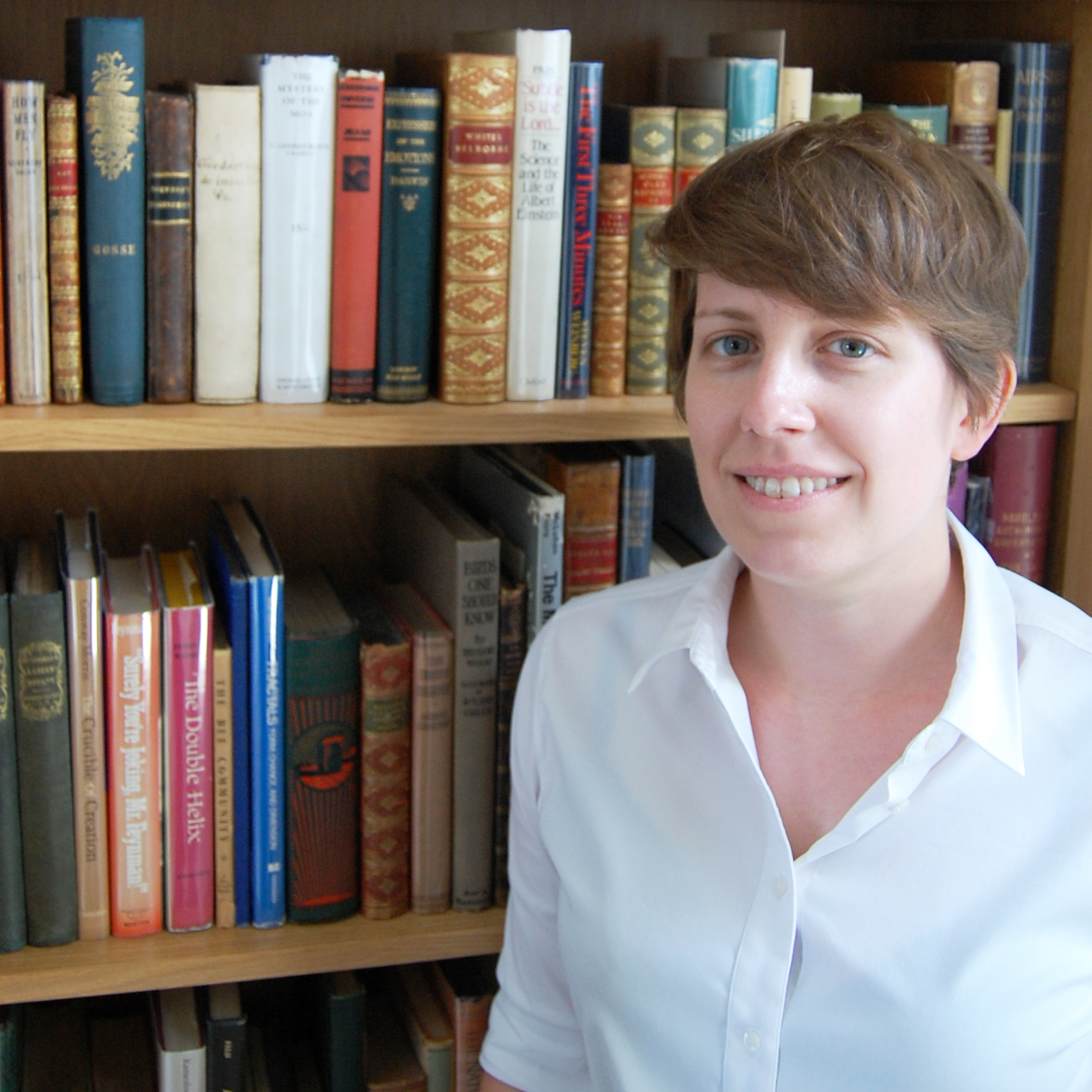 Search Alembic Rare Books's Inventory
Alembic Rare Books Specialises In
Science
Technology
Medicine
Natural History
Biology
Chemistry
Computer Science
Physics
Women in Science
Alembic Rare Books
Laura Massey
Aberlour, United Kingdom
Catalogues from Alembic Rare Books