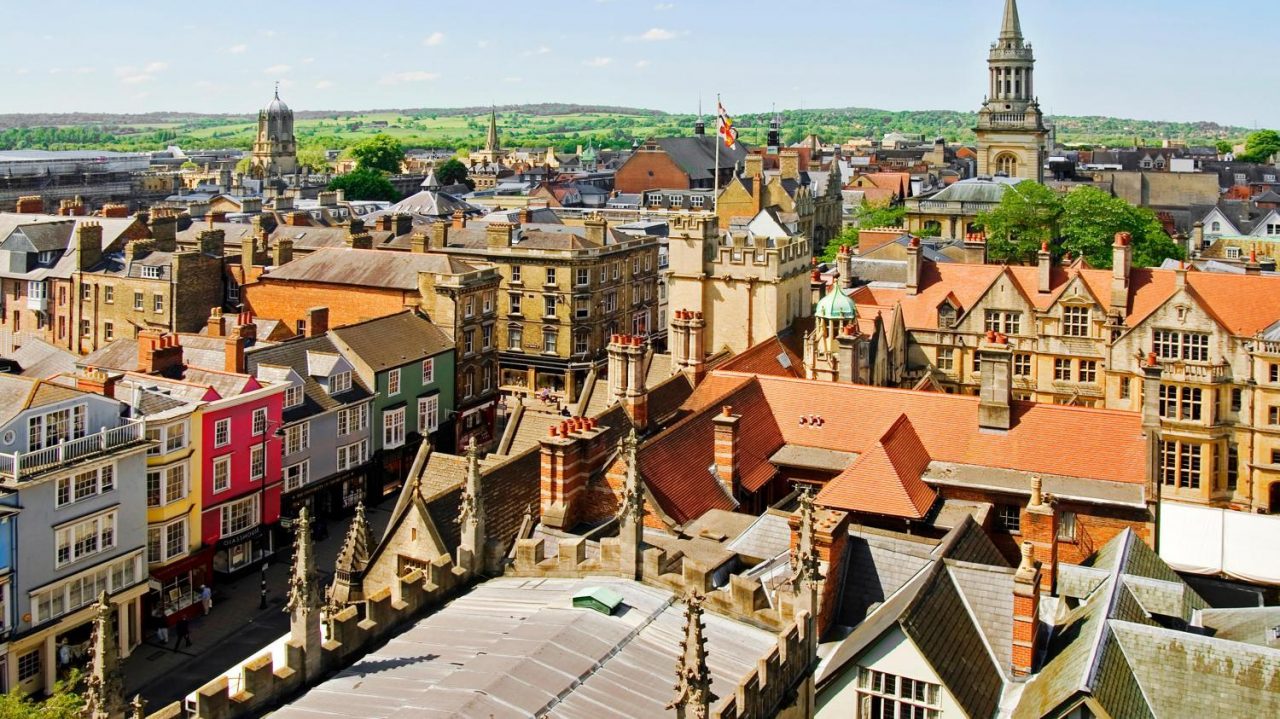 We're getting closer to the 44th ILAB Congress, taking place in the historic 'City of Dreaming Spires' also known as Oxford.
You'll be most welcome from Friday 9 September when we gather at the city's former jail Malmaison Hotel. After a packed Saturday touring some of Oxford's highlights including Ashmolean Museum, Natural History Museum and Science Museum we will enjoy some hospitality at Blackwell's Rare Books before dinner in Balliol College Hall.
Sunday 11 September is the big day to remember as we gather for tours at Bodleian Library before ILAB General Assembly at the Weston Library Lecture Theatre.
From Monday 12 to Wednesday 15 September there will be loads to see and do as we continue our tours, dinners and symposia. Highlights include tours of All Souls, Christ Church, Merton, and University College, a day trip to Waddesdon and Wormsley, ILAB Symposium in the Bodleian's Weston Library Lecture Theatre - "Libraries, Booksellers, and Collectors: New Ways of Cooperation" and the Breslauer Prize Ceremony.
Visit the ILAB Congress website to familiarise yourself with the details and prepare for an exciting week that culminates with the 65th edition of Firsts: London's Rare Book Fair at Saatchi Gallery (15–18 September).
We're looking forward to seeing you!