ABA News
The ABA welcomes Deborah Coltham as new President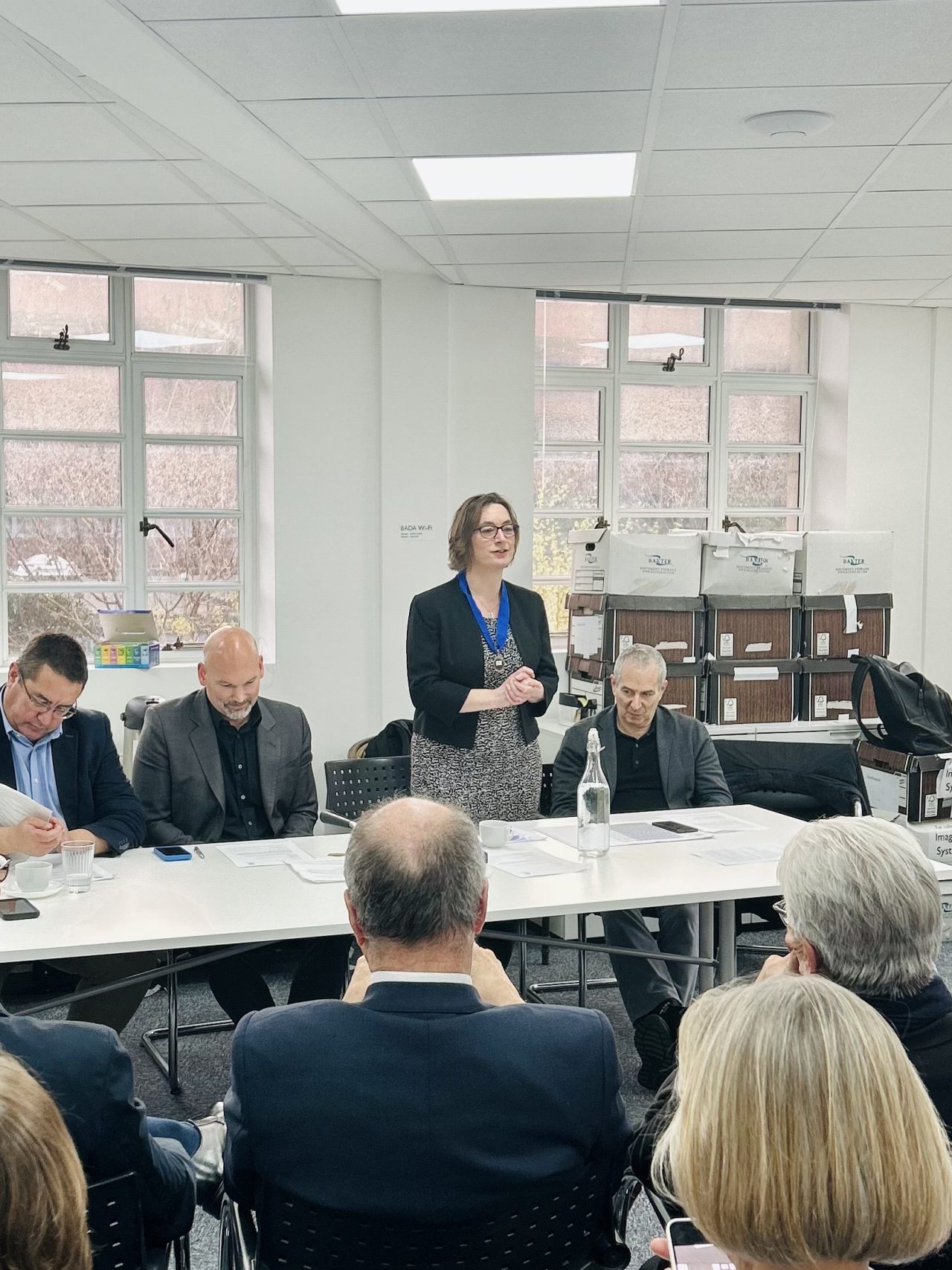 In March 2023, the ABA welcomed a new president, Deborah Coltham. Handing over the mantle after a successful and busy two-year tenure, the outgoing president Pom Harrington expressed his confidence and optimism for the organisation's future.
Bernard Shapero was also welcomed as the new Vice-President, while Daniel Crouch will continue to hold the post of Treasurer.
The full ABA elected council can be viewed here, while the minutes of the AGM will be available in the next newsletter, and published online.