ABA News
Meet Our New Members: Ali Strachan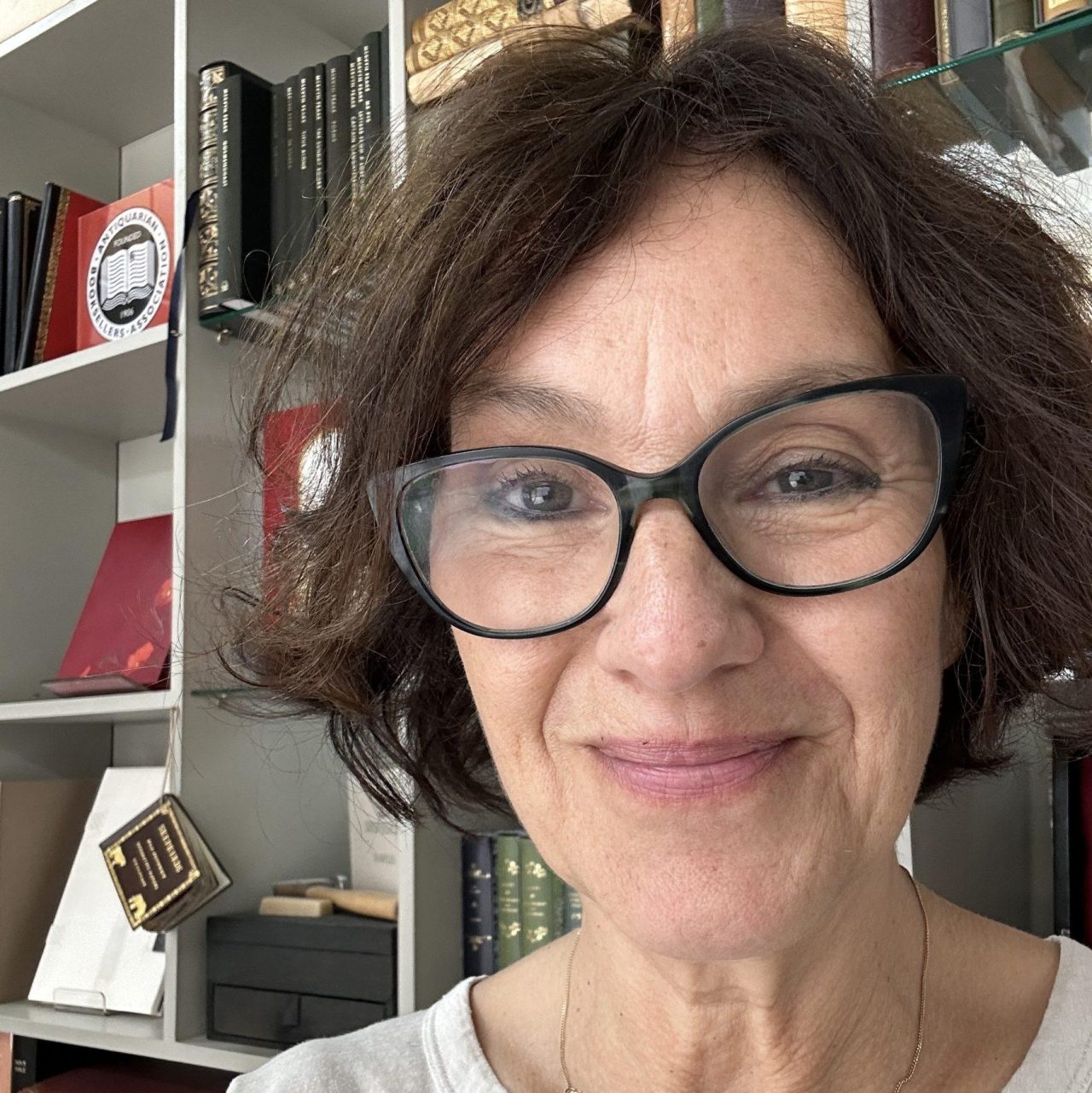 Ali Strachan of Shepherd's Bookbinders in London introduces us to his business and history as a bookseller.
Describe your business in a nutshell
(Our full business name is a bit of a mouthful) Shepherds, Sangorski & Sutcliffe and Zaehnsdorf is a business comprising: traditional craft bookbinders and conservators; a retail store selling fine art papers, stationery and bookbinding materials; and a purveyor of fine books and bookbindings
What was your route into the book trade?
I started working at Shepherds as a bookbinder 29 years ago, but after the business bought Asprey's SSZ workshops in 1998, gave up the bench completely to become bindery manager, and thereafter director in charge of production and sales. I assisted Rob Shepherd in buying books from auctions that required repair or binding, which we sold from our small premises in Mayfair (until the rent became too pricey and we had to give it up), and now from Rochester Row in Victoria.
If you had to choose just one, what would you say your key specialism is, and what drew you to it?
I do not have formal training in bookselling, but believe I have a good instinct for what appeals to the customer looking for a beautiful, unusual or rare book to give as a gift or have as something to treasure.
What is your favourite aspect of working in the world of rare books?
Discovery. Learning. The endless scope of the human mind. Talking about books (four things and risking Pseud's Corner!)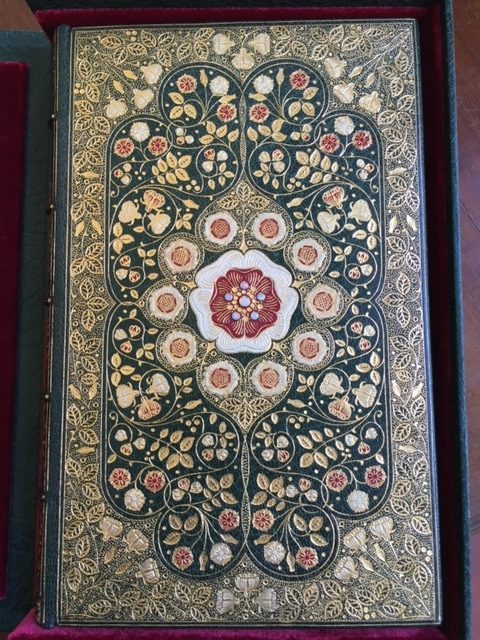 Describe one item from your stock, past or present, that you think is outstanding
We re-created an original S&S jewelled design for a 1903 Bumpus copy of Spenser's Epithalamion and Amoretti which was an extraordinary piece of workmanship that took months to complete. Every bit as good as the original binding I was so proud of what we achieved.
Is there a book or item that you regret not buying?
Probably any S&S jewelled binding that I couldn't afford!
Is there a 'holy grail' item for you that you're always on the lookout for?
No, I like the discovery of something I hadn't known about before.
Have you observed any recent collecting trends that have surprised, delighted bewildered you?

I am still learning about collecting trends – I am pleased that there seems to be a growing number of younger generation bibliophiles though.
What do you think are the biggest challenges facing booksellers today?
Rising overheads and the demise of the high street bookseller.
---
Shepherd's Bookbinders
Specialisms:
Bookbinding, paper conservation, restoration, box-making
Tel: +44 20 7233 9999
E: enquiries@bookbinding.co.uk
30 Gillingham Street
Victoria
London
SW1V 1HU