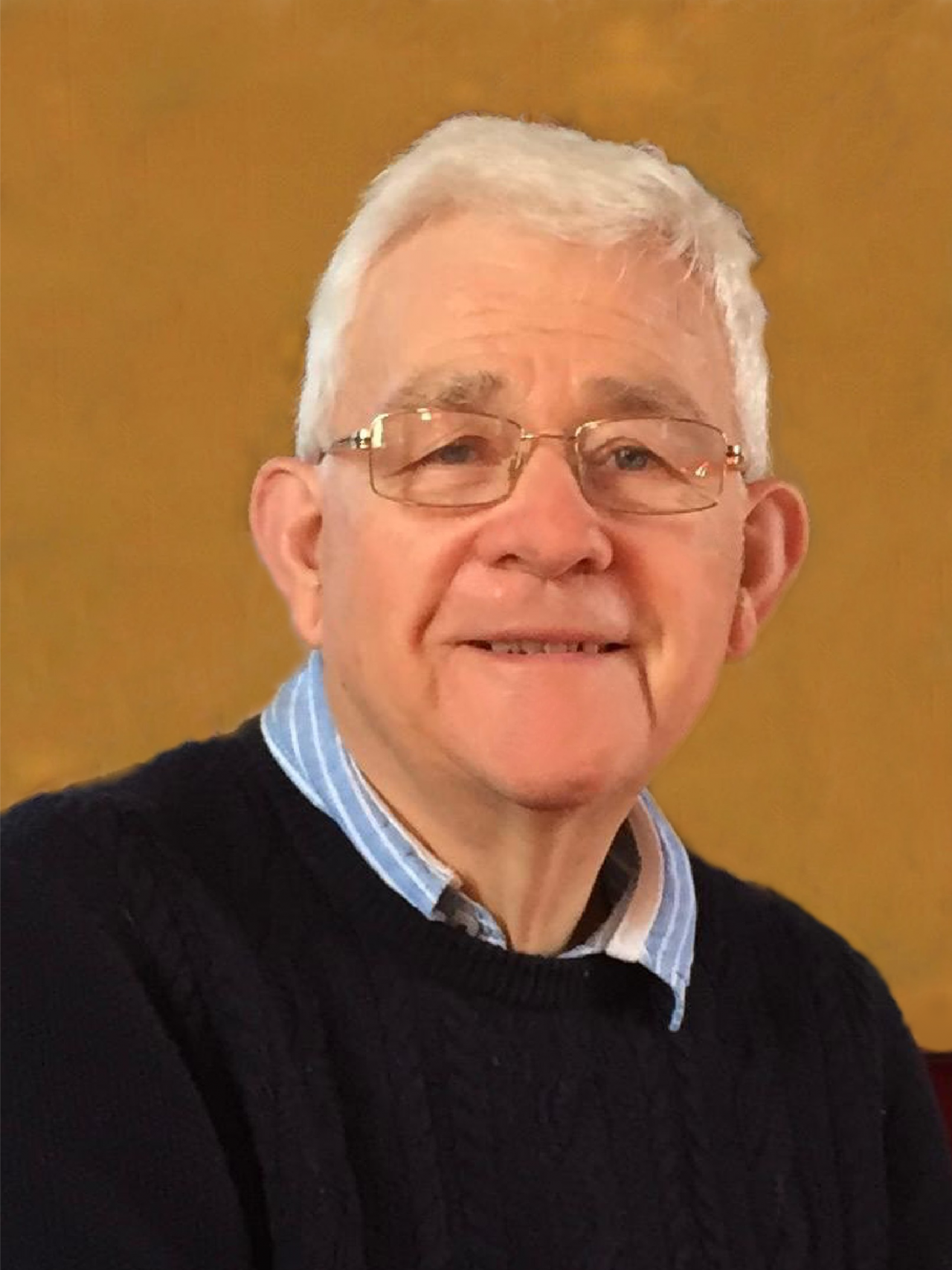 It is with a heavy heart that we report on the passing of one of the great British dealers in rare books and a member of ABA and ILAB for over 40 years, David R. Drury Edmunds of John Drury Rare Books.
With his breadth of knowledge and depth of passion, David is acknowledged as having transformed the way numismatic books were sold. From the early days of his business in 1971 while based in Colchester, David's catalogues garnered praise and wide interest for their detail, accuracy and acumen, which many of his friends and colleagues attest to today as having been of gleeful influence.
However, David's interest and impact on numismatics was not singular as he also became well known for his interest in Great Britain's social history and how economics played a role in that development from the 17th century to the modern era. This of course is represented in the subjects covered by John Drury Rare Books from Agriculture to Trials and Broadsides to Railways. His collection was viewed with envy and respect in equal measure by those that sought a particular line of enquiry over many decades.
Having settled in the picturesque haven of rural Essex near the River Stour Nature Reserve, it is from this tranquil corner of the world that David continued his business and where he will be missed by his family, friends and colleagues.