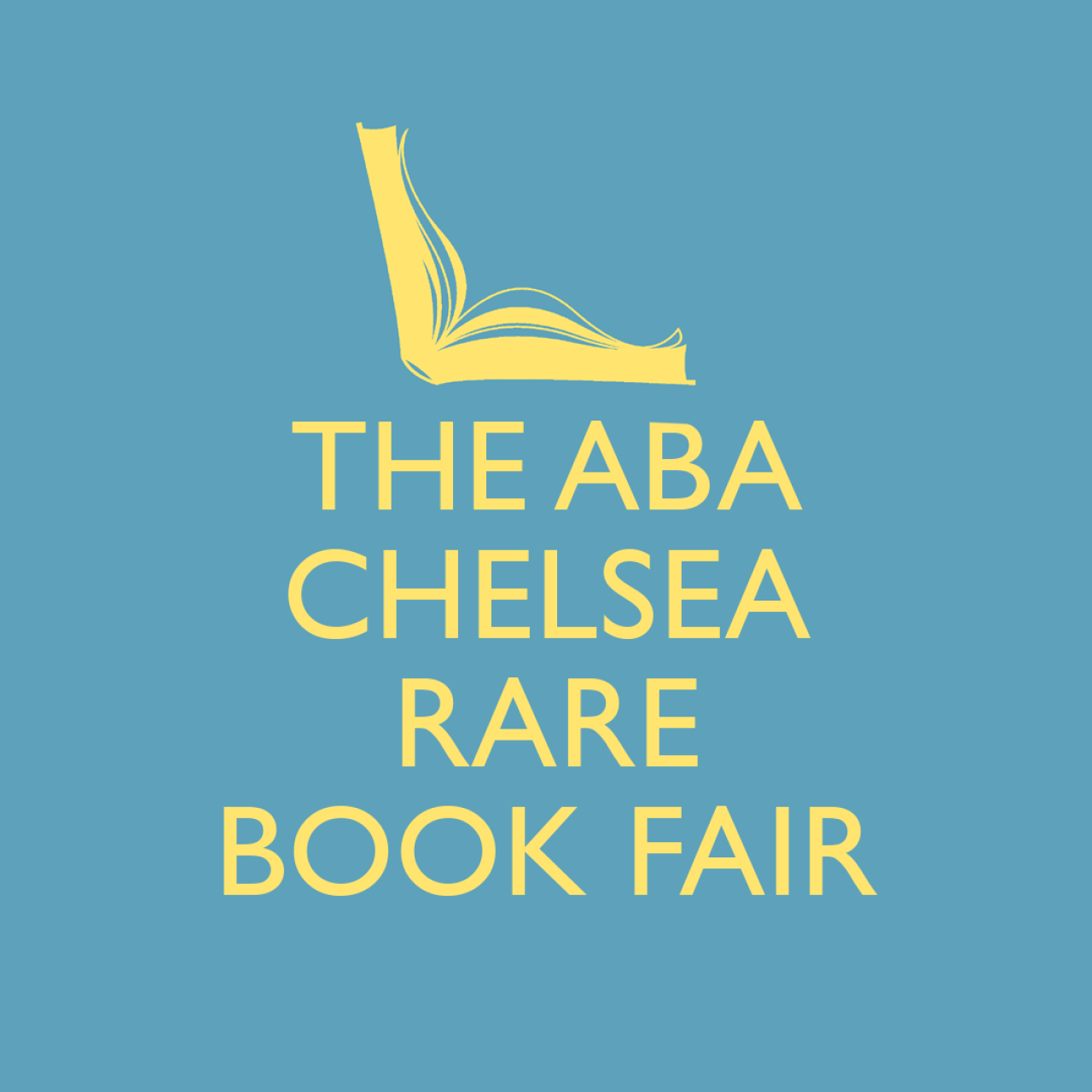 We're delighted to be returning to Chelsea Old Town Hall this April for the 30th edition of The ABA Chelsea Rare Book Fair.
With up to 80 exhibitors setting out their stands for a milestone year, it is a welcome return after the recent pandemic-forced break. Coming off the back of the New York Rare Book Fair there will be plenty of local treasures on display and a chance to pick up something unexpected, whether that's a modern first edition, medieval map or a vintage print.
Visit chelseabookfair.com to see who is exhibiting and what highlights will be available.
The ABA Chelsea Rare Book Fair is open 2pm–7pm on Friday 29 April, 11am–5pm on Saturday 30 April.
Saturday is free entry with two free expert tours running during the day.
Chelsea Old Town Hall, King's Road, London SW3 5EE