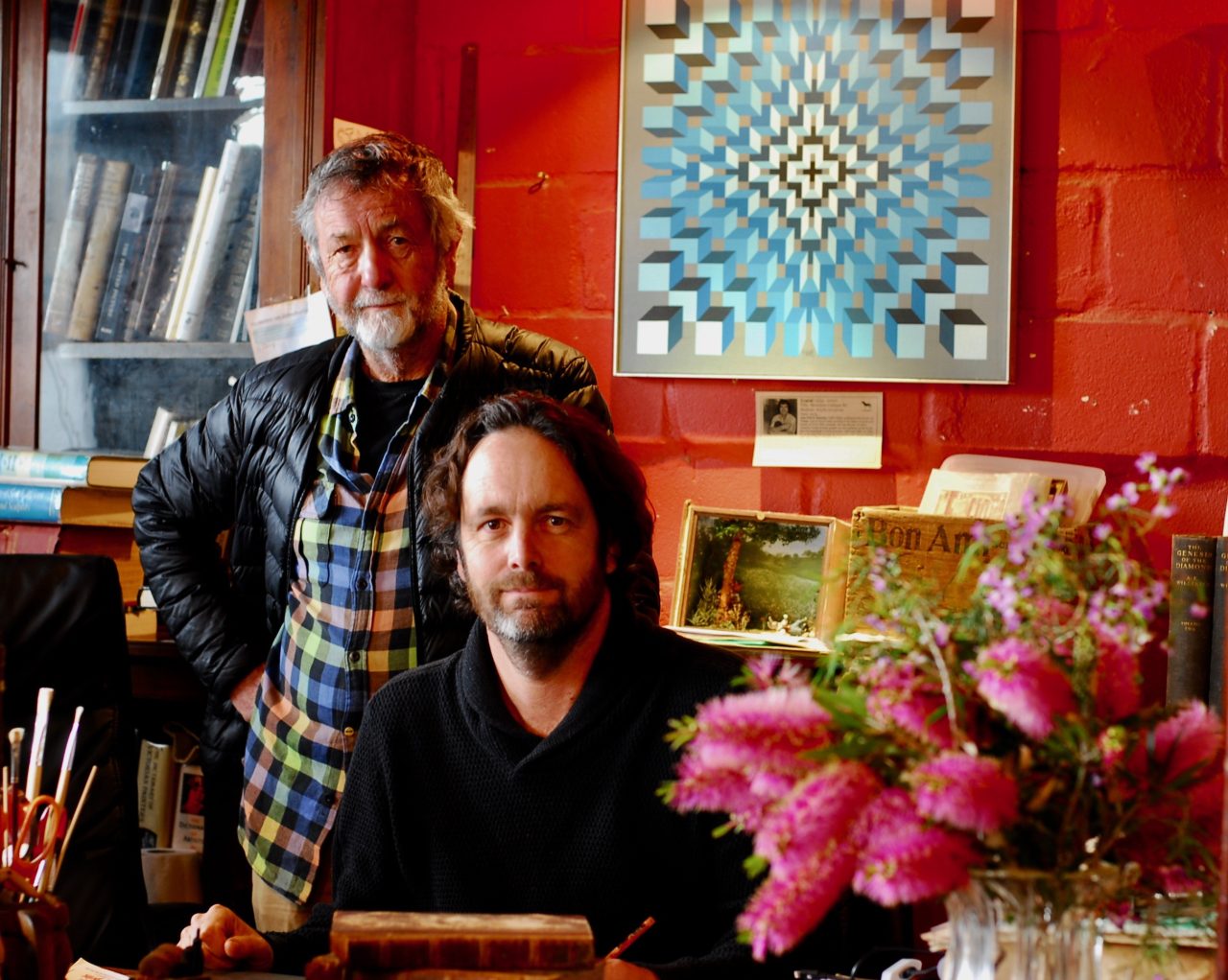 The ABA has announced Quagga Rare Books and Art as the latest antiquarian bookseller to be accepted into its membership.
Run by father and son, George and Simon Curtis, Quagga opened its doors over 25 years ago in the Kalk Bay area of Cape Town, South Africa. Quagga (named after an extinct subspecies of Zebra) specialises in antiquarian books, maps, prints, and paintings relating to Africana, Anglo-Boer War, hunting, as well as colonial trade and history.
To learn more about Quagga or to browse their stock, visit quaggabooks.co.za.