A Study in Scarlet
DOYLE, Arthur Conan; DOYLE, Charles, illustrator
Publisher: London: Ward, Lock and Co., , 1888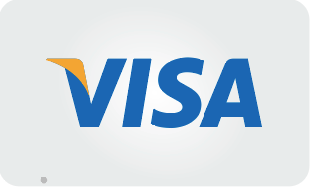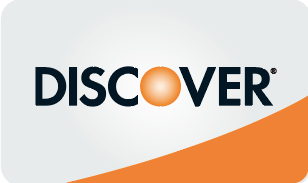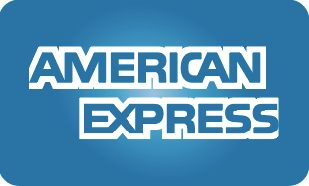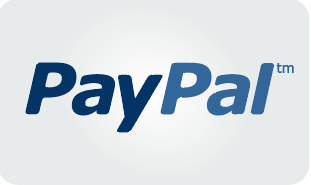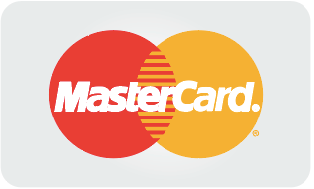 Offered by David Brass Rare Books, Inc.
David Brass Rare Books, Inc.
PO Box 9029
Calabasas CA 91372
Store Hours
By appointment only.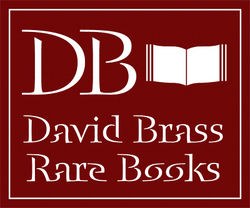 David Brass Rare Books, Inc. specializes in buying and selling only the finest examples of English, American and European Literature, Children\\\'s Books, Color-Plate Books, Illustrated Books, Early Printed Books, Private Press Books, Fine Bindings, Original Artwork, Manuscripts, High Spot Modern First Editions, Rare Books and High Spots.
Terms of Sale for David Brass Rare Books, Inc.
We will extend to you a 48-hour approval period on all items that are purchased sight unseen. If you are not completely satisfied with the item simply contact us within 48 hours after receipt, and then return it in the same condition you received it for a full refund, less freight charges, or any related costs including credit card transactions, taxes, and duties levied, especially when returning from other countries.