22nd Annual Boston International Antiquarian Book Fair Poster.
WATERS, Daniel
Publisher: The Indian Hill Press
Published: 1998 , Martha's Vineyard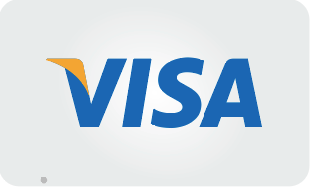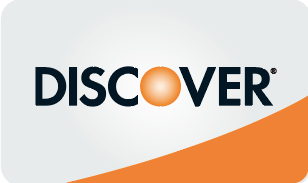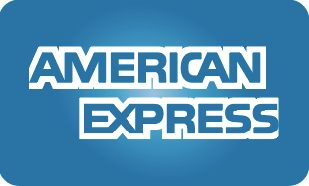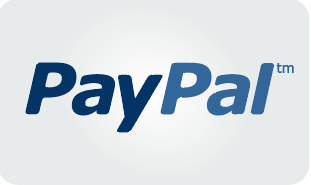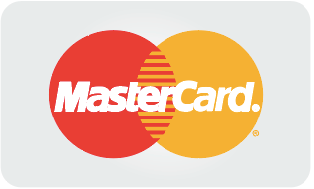 Offered by Harrison-Hiett Ltd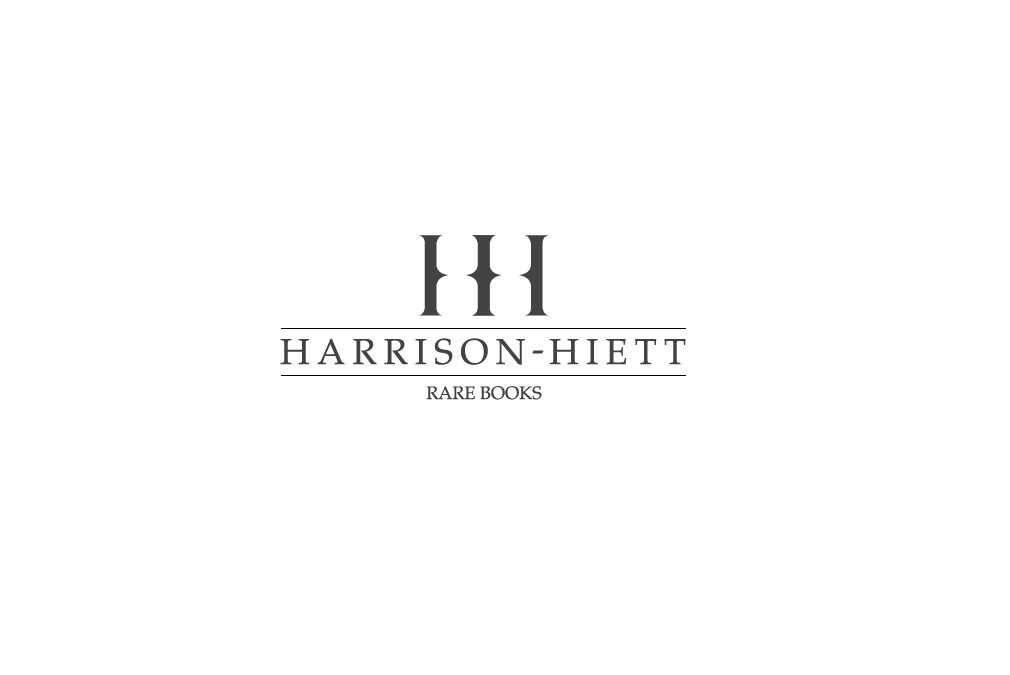 Harrison-Hiett Ltd
Voorstraat 15
Stavenisse 4696BJ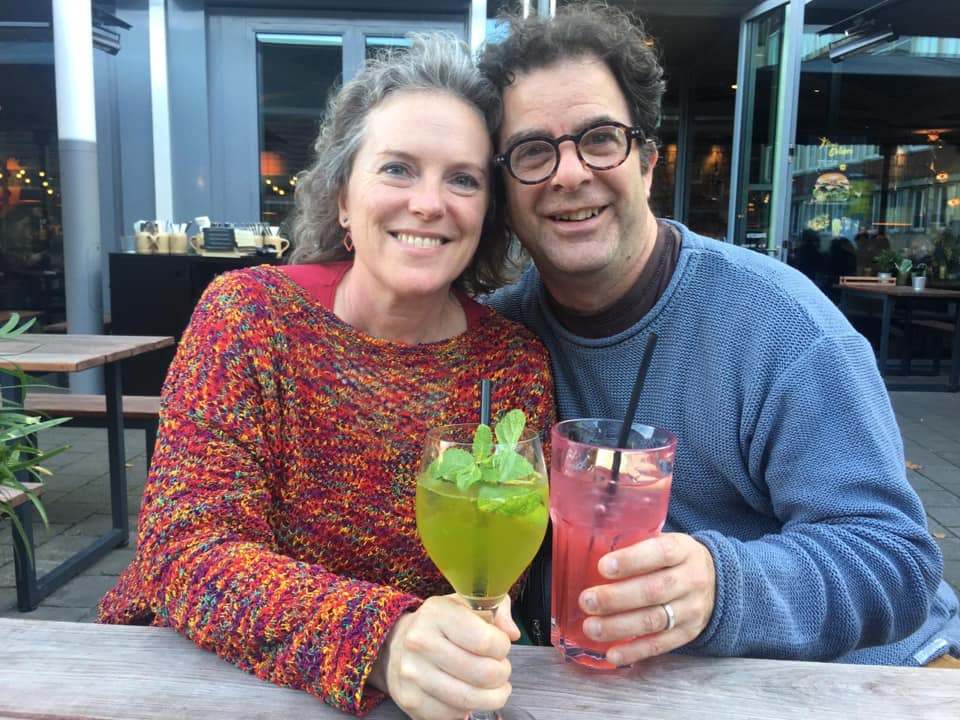 Harrison-Hiett is a small, family run business. Formerly based in Dorset, we are Brexit refugees, and have re-located our business in the Netherlands. We now spend our time visiting and exhibiting at fairs throughout Europe. Do come and say hello if you see our stand.
Terms of Sale for Harrison-Hiett Ltd
We hope you will be very happy with your purchase, but if not, itemsmay be returned within 2 weeks of delivery, and a full refund will be issued upon safe receipt of the item. We will cover return shipping costs if there was an error in the listing, but expect the customer to do so if it is "as described" but the customer has had a change of mind. Items lost or damaged during shipping from us remain our responsibility. Responsibility for items lost or damaged on the way to us rests with the customer.