Hieronymi Mercurialis De Arte Gymnastica Libri Sex. In Quibus Exercitationum Omnium vetstarum genera, local, modi facultates, & quidquid denique ad corporis humani exercitationes pertinet, diligenter explicatur. Teretia edition correctiiores, & auctiores facti. Opus non modo medicis, veerum etiam omnibus antiquarum rerur cognoscendarum, & valetudinis conferuandae studiosis admodum utile. Ad Maximillian M II. Imperatorum
MERCURIALE (Girolamo):
Publisher: Venetiis Apud Iuntas. 1587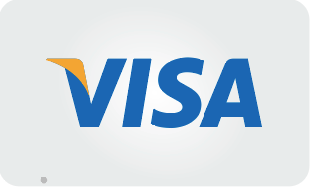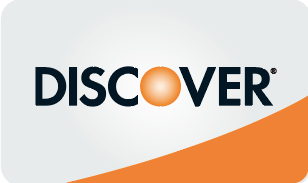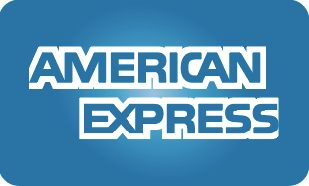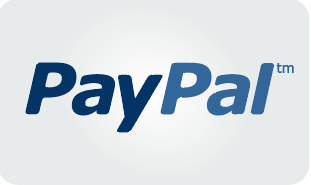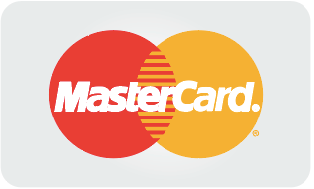 Offered by John Price Antiquarian Books
John Price Antiquarian Books
8 Cloudesley Square
London N1 0HT
Store Hours
By appointment only
I work from home, but I am happy to see customers at almost any time by appointment.
Terms of Sale for John Price Antiquarian Books
Payment by cheque, credit card, cash. New customers will be invoiced pro forma. Books may be returned within two weeks for any reason; refund within 1 month for any reason; negotiable after that, but no returns after one year.