Elementos de matematica
[Spanish scientific encyclopaedia] Bails, Benito
Published: 1775 – 1796 , Madrid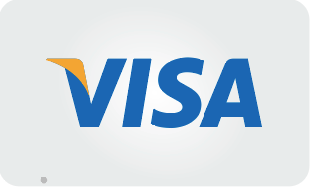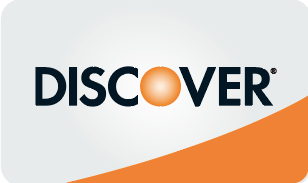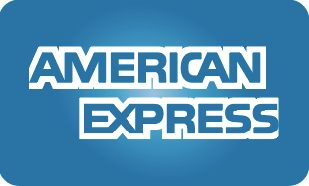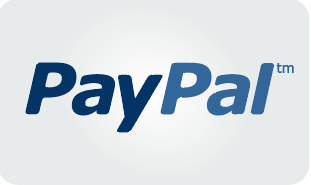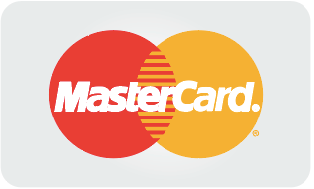 Offered by HS Rare Books & Maps
HS Rare Books & Maps
San Martin de Tours, 3190
Capital Federal 1425
Store Hours
Mon-Fri 10.00-8.00 or later, by appointment
Our focus are rare and antiquarian books, mainly in the fields of Science, Illustrated, Voyages & Travel and Maps and particularly enjoying Spanish Americana and Atlases. We exhibit and visit the main auctions and fairs. Feel free to write us, requesting more pictures, further information, advice -on beginning, continuing or disposing a collection-, or simply to order, we are happy to help with any of those.
Terms of Sale for HS Rare Books & Maps
Returns are accepted within 30 days of receipt for a full refund if not as described. Please contact us for further details.