THE BUCANEERS OF AMERICA:or, a true Account of the Most remarkable Assaults Committed of Late Years upon the Coasts if the West-Indies, By the Bucaniers of Jamaica and Tortuga, Both English and French. Wherein are contained more especially, The Unparall'd Exploits of Sir Henry Morgan, our English Jamaican Hero who sack'd Puerto Velo, burnt Panama &c. Written originally in Dutch, by John Esquemeling, one of the Bucaniers, who was present at those Tragedies; and thence translated into Spanish, by Alonso de Bonnemaison, Doctor of Physick, and Practitioner at Amsterdam. Now faithfully rendered into English…. The Second Volume. containing The Dangerous Voyage and Bold Attmpts of Captain Bartholomew Sharp, and others; performed upon the Coasts of the South Sea, for the space of two years, &c.
ALEXANDRE OLIVIER EXQUEMELIN & BASIL RINGROSE
Publisher: William Crooke
Published: 1684-1685 , London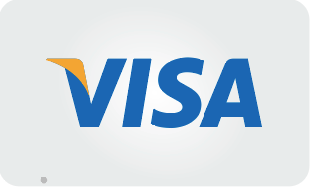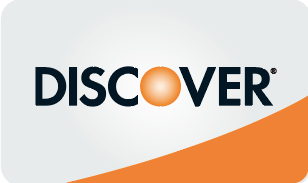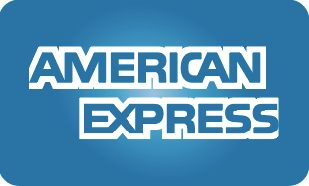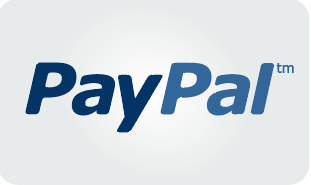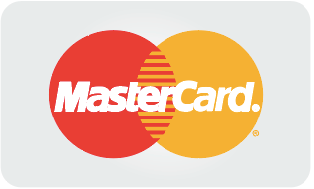 Offered by Bruce Marshall Rare Books
Bruce Marshall Rare Books
20 Gretton Road
Gotherington
Cheltenham GL52 9QU
Established in 1972 on the West Coast of Scotland, Bruce Marshall Rare Books began as specialists in rare and important books from 15th until 20th century. Our particular specialities are fine natural history books, atlases & cartography, voyages & discovery, early illustrated books, important books in the history of science and astronomy, fine works from the Kelmscott Press, old engravings and photographs. The books and manuscripts listed here are a selection of our stock.
Terms of Sale for Bruce Marshall Rare Books
30 day return guarantee, with full refund including original shipping costs for up to 30 days after delivery if an item arrives misdescribed or damaged.