Map of Ceylon showing her Tea & other industries.
MacDonald Gill (1884-1947)
Publisher: Ceylon Tea Propaganda Board
Published: 1933 , Great Britain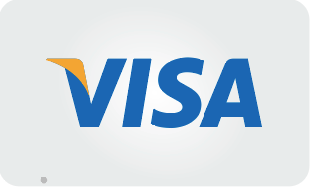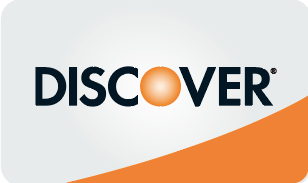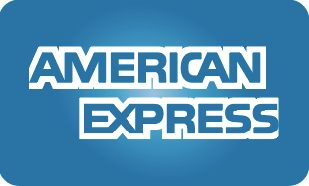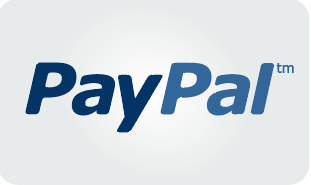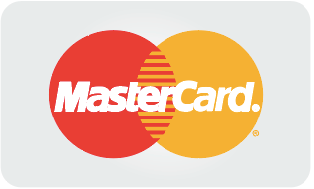 Offered by Angelika C J Friebe Ltd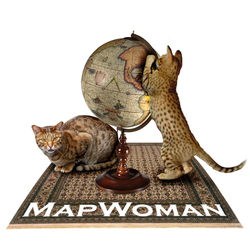 Angelika C J Friebe Ltd
PO Box 503
Dorking RH4 9DD
Store Hours
Mon-Fri 9.00-6.00 by appointment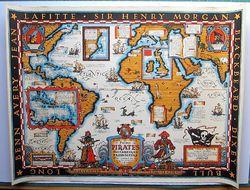 I have been dealing in antique maps and prints since 2008, working for The Map House, Robert Frew Ltd and Clive A. Burden Ltd in London as well as for Francois Girand and Louis Loeb Larocque in Paris. I started my own company in 1996, specialising in antique maps and prints from 16th to mid-20th century, covering most areas and subject.
Terms of Sale for Angelika C J Friebe Ltd
All items are original engravings – I do not sell reproductions – and are as described and in good condition unless otherwise stated. Great care has been taken to describe all flaws which might lead to overstating any faults. However, should you not be satisfied with your purchase, please return within 7 working days, and as long as the item is returned in the same condition and packed, insured and shipped correctly, a refund will be made in full. Please note that delivery costs will be refunded in full; this, however, does not apply to any express delivery costs that the buyer expressively chose. In this case, delivery costs only up to the amount of standard delivery will be refunded. Return costs in the event of a cancellation will be covered by the buyer. If you wish to cancel your order, please contact me directly: angelika@mapwoman.com . Any date quoted refers to the imprint on the item, the date of publication or around the time specified. All items are uncoloured unless otherwise stated. 'Original colour' means hand colouring at the time of publication; 'old colour' is still early colour but not done at time of publication; 'recent colour' has been done during the last 100 years. Measurements are in cm, taken for the image size or to the platemark where applicable, and stated in height by width. VAT: All maps and books are zero rated at time of writing. Prints, framed items and all other antique items on our web site as from the 4th of January 2011 are subject to 20% VAT which is included in the price. VAT will be deducted for EC customers on presenting a valid VAT number and for all orders placed outside the EC.